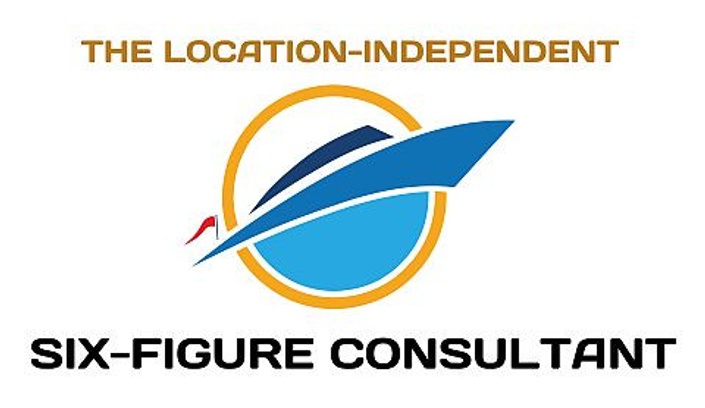 Installment Plan - The Location-Independent Six-Figure Consultant
Installment Payment Plan Version
ENROLLMENT FOR THIS COURSE IS CLOSED.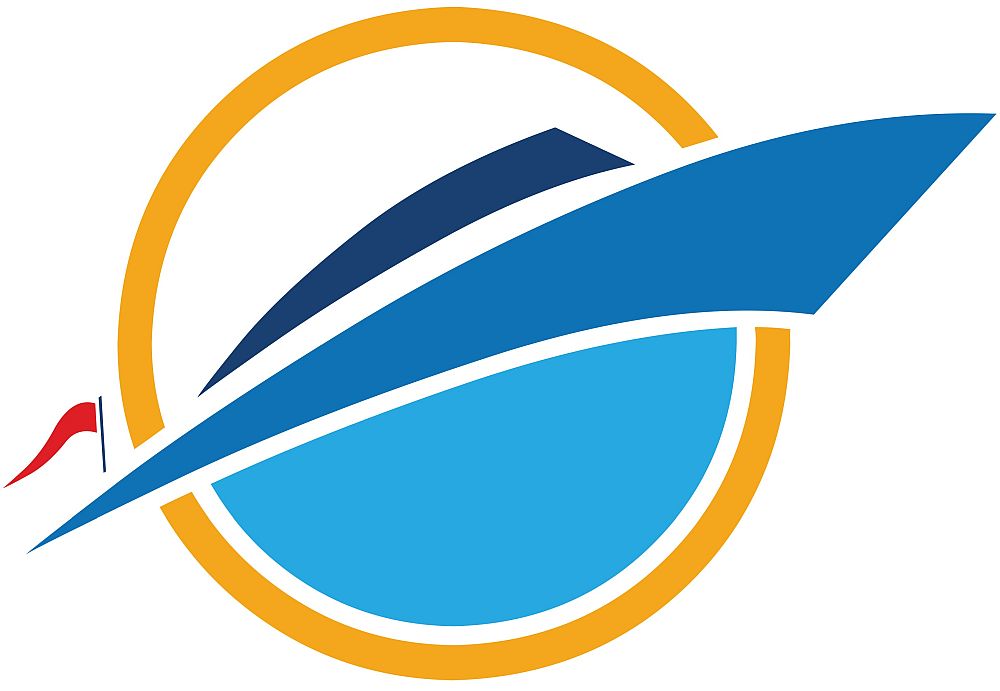 Of all the various businesses you could choose from, consulting is the one where you can get from zero to the money the fastest.

Regardless of what your expertise is, by getting just one or two clients, provided you position yourself correctly and price yourself correctly, you can instantly rocket yourself to high income.

Being a consultant, you can work in any area that interests you but do it on your terms. Work on the projects you want. Work with the companies you want. Get paid what you're worth, instead of what your corporate boss thinks you're worth.
This video course will show you exactly, step-by-step how to set up your own consulting business the right way, so you can get to high income fast.
If you already have your own consulting business, this course will show you how to take it to the next level, to get your income up while simultaneously getting your work hours down.
Best of all, unlike most other consultants, this course will show you how to be a location-independent consultant. Imagine making good money from anywhere in the world.

You could live wherever you want, travel wherever and whenever you want, and still make more than enough money to support your lifestyle.
No employees. No equipment. No paperwork. A laptop would be all you'd need. Wouldn't that be nice?
This video course will show you how to:

Make $100,000 per year or more within 6-12 months, if you're willing to work hard.
Price yourself so that you can get paid based on the value you provide, instead of being stuck selling dollars for hours.
Avoid many mistakes most consultants (or wanna-be consultants) make.
How to get repeat business from clients, reducing the need for new marketing.
How to get referrals from clients, again reducing the need for marketing.
Exactly how to market yourself when you need to.
How to manage your business with minimum hassle, all location-independent.
I have been a full-time consultant for over 23 years. I started in consulting as a young dumb kid with no business experience, no college degree, and no special certifications, and was making a six-figure income within 3.5 years, and I did that doing most things wrong.
Since then I have worked with hundreds of companies in numerous industries, including small businesses, the Fortune 500, nonprofits, and everything in-between. I have personally worked with scores of consultants and seen exactly what they do right and what they do wrong. Today, all of my consulting income is location-independent, allowing me to live a lifestyle unlike anything you've seen. You can live the same way.

This video course will show you step-by-step exactly how to do it, even if you've never owned your own business and are a complete beginner.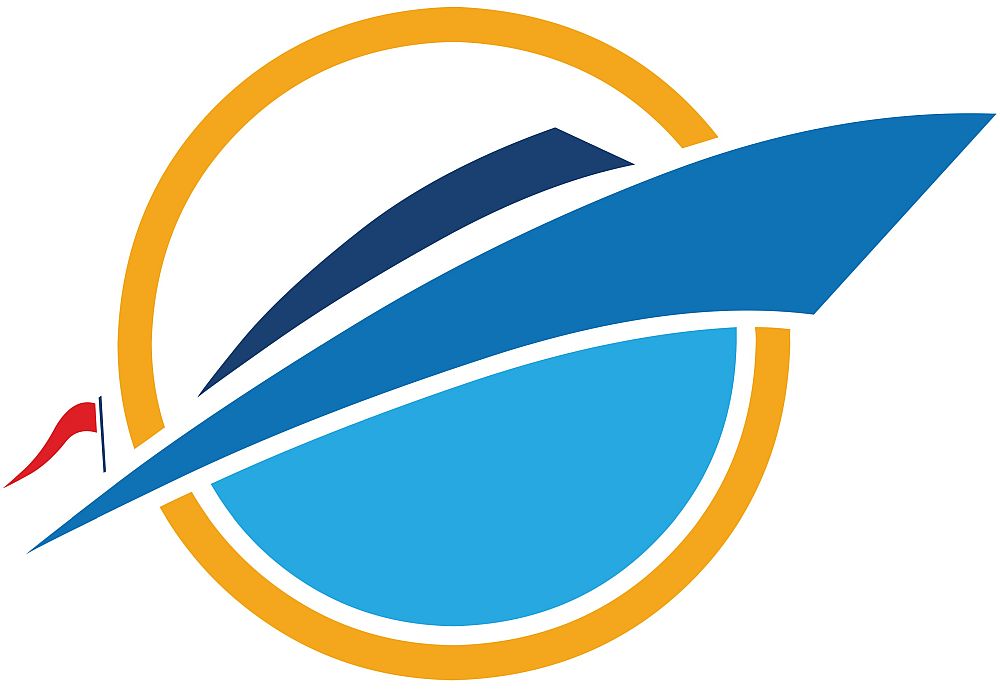 What You Will Learn
In 45 lessons comprising seven hours of video (the longest video course I've ever done!), I will personally walk you through the entire process of building your six-figure, location-independent consulting business from scratch, as well as taking your current consulting business to the next level, if you have one. Here's what you will learn:
How To Get Started

How to evaluate exactly what kind of consultant you should be (there are many types) that best matches your personality and skill set.
How to niche both the type of consulting you do and the type of market who will pay you.
How to formulate your USP; how you differ from other consultants.
How to focus on improving the client's condition, so you can command maximum fees, maximum repeat business, and maximum referrals.
Exactly what types of corporate structures and accounting systems to use for minimum hassle and maximum tax savings.
How To Make The Big Money
Exactly how to determine your fees so that you will make the maximum amount of money on the minimum amount of time spent working.

How to position yourself so that clients will want to do business with you regardless of how much you cost.

How to have a constant flow of new clients and new projects coming your way.

Detailed instructions on 12 proven ways to market yourself as a consultant.
Step-by-step instructions on exactly how to close deals with high-paying clients.

How to work with clients to maximize the odds of getting repeat business and referrals. Many of my clients I've worked with for 10+ years. I will show you how to do the same.
How To Manage Your Business
How to save time and effort by avoiding common management mistakes most consultants make.

How to maximize income from all of your income sources.

How to sell, market, manage, work, and bill all remotely for location-independent consulting.

Specific systems on how to increase the profitability of your clients, subcontractors, other consultants, and even your direct competitors!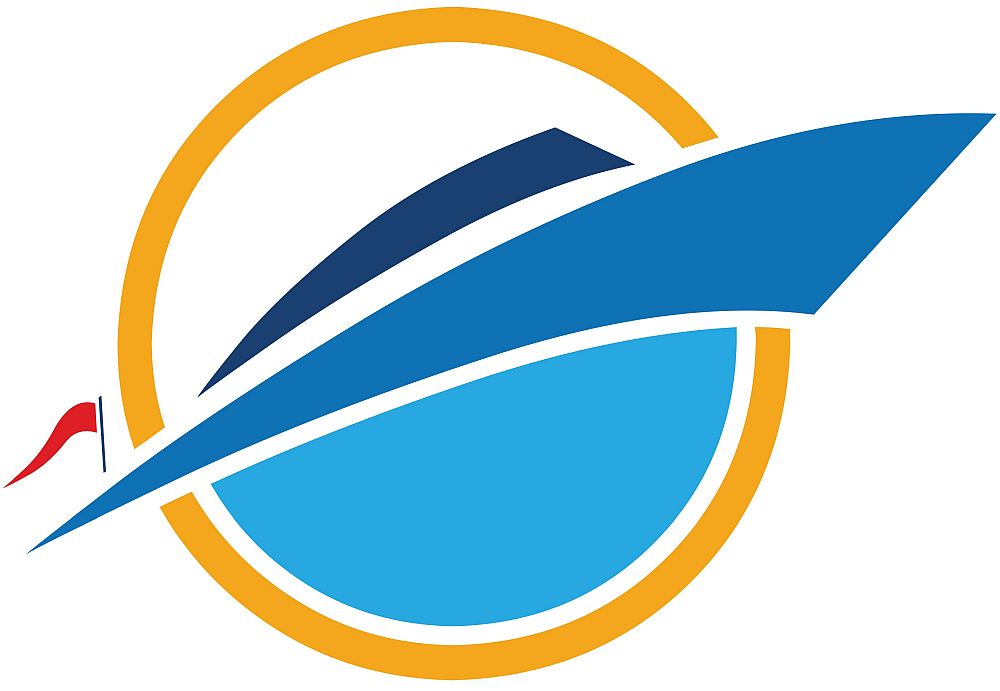 What You Get
Seven hours of video

training, featuring me and my lovely assistant, Pink Firefly herself, broken out into 45 lessons. Each lesson runs between 3 and 20 minutes depending on the complexity of the topic. You receive this immediately, as soon as you sign up and your last payment is made (so if you do the single payment option, you'll get it all immediately). You will have a permanent account where you'll have access to all the videos forever.
Subtitled videos in multiple languages. All the videos in the course are available with subtitles in English, Chinese, Hindustani, Spanish, Portuguese, French, and German.
Membership in an exclusive Facebook Community where you can interact with other participants in the course. You receive this immediately, as soon as you sign up and your last payment is made. You can choose to either join the Alpha 2.0 Business Facebook Group or the Six-Figure Location-Independent Consultant Group (you can't choose both).
Written PDF transcripts of the entire course. These will be sent to you 35 days after you sign up for the course.
A suite of documents needed for consulting, including templates you can use to do your own proposals.
Personal coaching with me, Caleb Jones, so I can assist you personally in setting up (or improving) your consulting business. This is done over email where you get a day to ask me any questions you like. This happens 35-40 days after you sign up for the course and your last payment is made.
Book recommendations, including the best books I've ever read regarding how to be a successful consultant.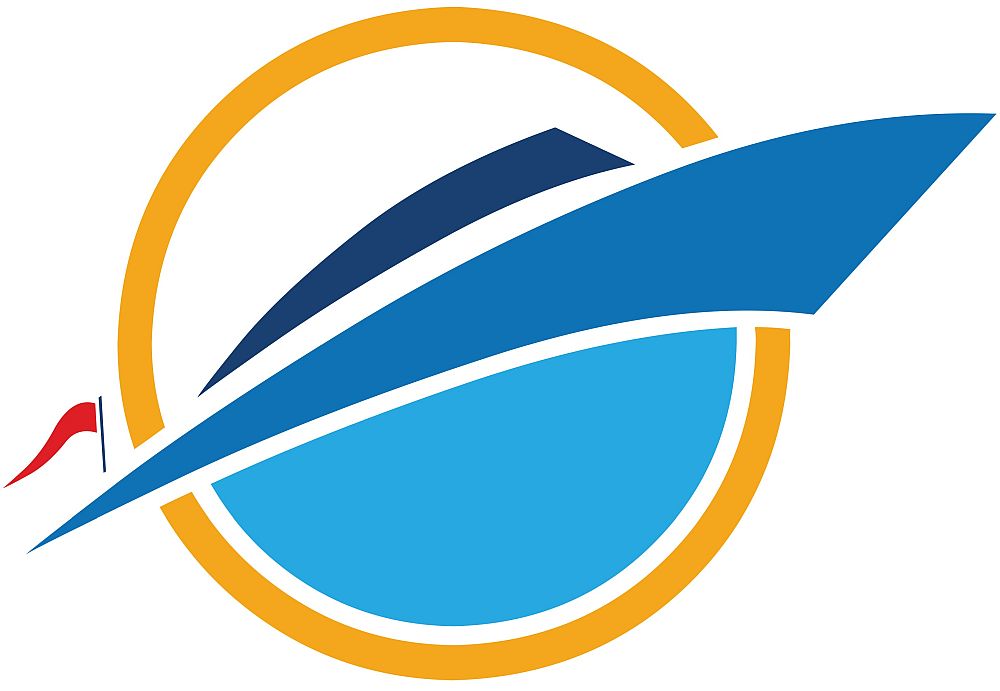 Absolute, Rock-Solid, No Questions Asked, Money-Back Guarantee
If, for any reason, you are not satisfied with the massive amount of real-life, field-tested, money-making information you receive in this business course, you may receive your money back within 30 days of your purchase. I have been living and teaching this stuff for many years, so I know for a fact it works. That's why I can offer a guarantee like this.
Exception: The money-back guarantee does not apply to the three-payment option. It only apples to the one-payment option. All payments made via the installment plan are nonrefundable.
2nd Exception: If you received a refund on the Alpha 2.0 Business Course, you are not eligible for any refund on this course or its optional upsell courses.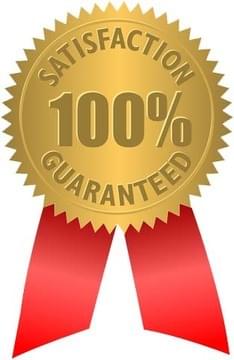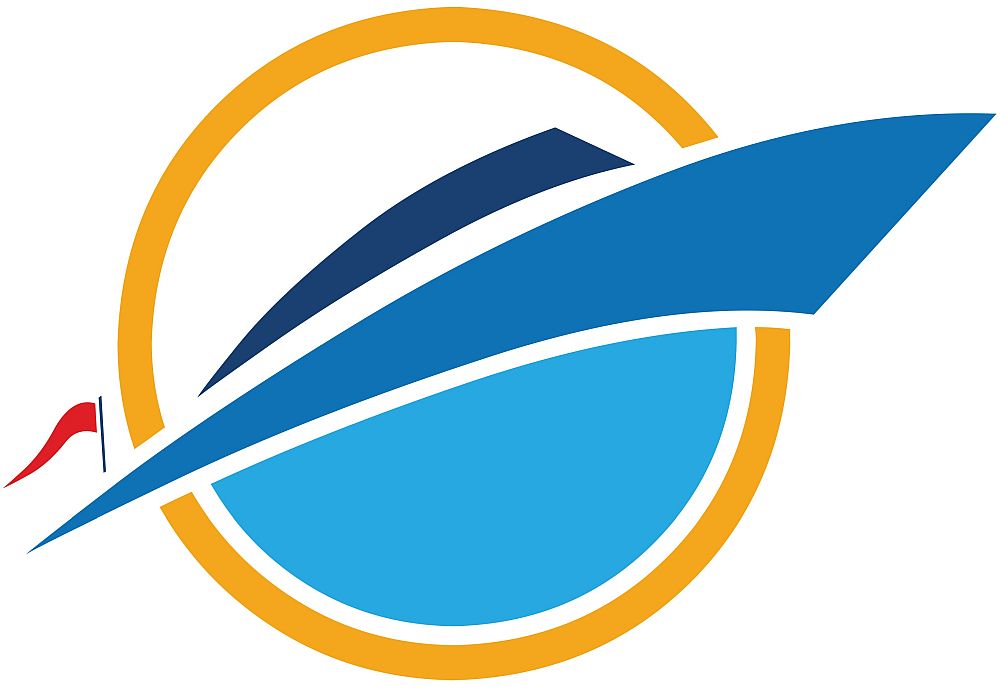 How the Timing of the Course Works
If you enroll in the single-payment course for $697, you get the videos, the private Facebook community, and the documents immediately. 35 days later you will receive the PDF transcripts and the personal email coaching from me (unless you received a refund before that, of course). You can move through the videos and other materials at your own speed.
If you enroll in the three-payment course, you don't get anything until your final, third payment is made. At that time, you will receive the video, the private Facebook community, the resources sheet, and the PDF transcripts. 35-40 days later you will receive the personal email coaching. Remember that the money-back guarantee does not apply if you choose the three-payment option, and that all payments made under the installment plan are nonrefundable.
Course Curriculum
Documents
Available in days
days after you enroll
Frequently Asked Questions
I've never been a consultant nor ever done any consulting. Will this course help me?
Yes! This course will help you set up your new consulting business from scratch if you don't have one yet.
How long do I have access to the course?
Forever! Once you purchase the course you'll have a permanent account and have access to the course forever (unless you ask for a refund of course), across all the devices you own.
What if I am unhappy with the course?
We offer a 30-day money back guarantee. If you are unhappy with the course for any reason, let us know within 30 days of your date of purchase and we will refund your entire payment. (This is not an option if you are using the installment plan or if you have received a refund for a prior course.) You will not receive the PDF transcripts or the coaching, since that is 35 days after purchase.
Can I pay with bitcoin or other cryptocurrency?
Yes. Go to the website listed below for the various wallets that are available, make your payment in US Dollar equivalents, then email us with your full name and email address and we'll set you up! https://www.alphamale20.net/cryptocurrency-payments
When does the course start and finish?
The course starts when you purchase it and never ends! It is a completely self-paced online course - you decide when you start and when you finish.
How long is the course?
That's really up to you, but it's best to plan to take about 2-3 weeks to complete the course. There are 45 lessons totaling about seven hours of video content.
I live in X country. Will this type of business work there?
This course will work in any country on the planet that allows full internet access. Even if the people in your own country are poor, it's a location-independent business so you can sell to other people in more wealthy countries. (That's the entire point.)
Can I pay with PayPal?
Yes. On the checkout page under the "Payment Information" section you can select PayPal as an option.
Will you personally be involved in the private Facebook community?
I will *try* to pop in now and then, but honestly that community is for fellow participants to help each other and bounce ideas off of each other, not for me to hold people's hands. That's what the private coaching is for.
Why is it only available for one week? That's weird!
So I can sell more courses. Last time I tried it, I made more than double my highest sales projections. (Yes, I'm serious.) So I'm cheerfully doing it again.
When do I get access to the course if I use the installment plan option?
As soon as you make your final payment. We're offering this installment plan for guys who really want the course but can't put together all the money right this minute so they don't miss out on the only week this course is available.
Can women purchase / benefit from this course?
Yes! Unlike my dating materials, my business advice will work for men and women. I know a few female consultants who do very well and live amazing lives.
I'm already a consultant and want to take my business to the next level. Will this course help me?
Yes! You have the potential to at least double your income (as well as decrease your work hours) via the information and techniques laid out in this course. You can also make your business location-independent, so you can earn a living from anywhere on the planet.
Is this something you could do while traveling? Perhaps used to fund my travels?
Yep. It's totally location-independent so you can do this while traveling anywhere in the world. I consult while traveling abroad for weeks at a time without any problems.
Does this course require you to have watched the Alpha 2.0 Business Course?
No! This course does NOT require you to have watched any other course I've done in any way whatsoever. It is a completely independent, self-contained course.
Is there any overlap material in this course that was already covered in the Alpha 2.0 Business Course?
No. I purposely made sure of this when developing this course so that those who purchased the Alpha 2.0 Business Course can get this course with full confidence that there is no repeat of material. In this course, I do refer to items in the Alpha 2.0 Business Course, but I don't cover them in any detail. This course is 100% new stuff.
Your Instructor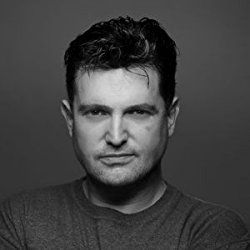 Caleb Jones, a.k.a. Blackdragon, is an entrepreneur who runs three location-independent Alpha 2.0 companies that provide him a solid six-figure income that only takes 15 hours a week to maintain. He is a business consultant, author, speaker, dating and relationships expert for men, and world traveler. Over his 25+ year career as a professional consultant, he has worked with hundreds of companies large and small in scores of industries all over the world. His blogs have over a million readers per year. He has written seven books which have sold hundreds of thousands of copies. He teaches men how to live lives of maximum freedom (The "Alpha Male 2.0 Lifestyle"), how to start and maintain location-independent businesses, and how to maximize freedom-based relationships with women. He also owns a technology services marketing company.