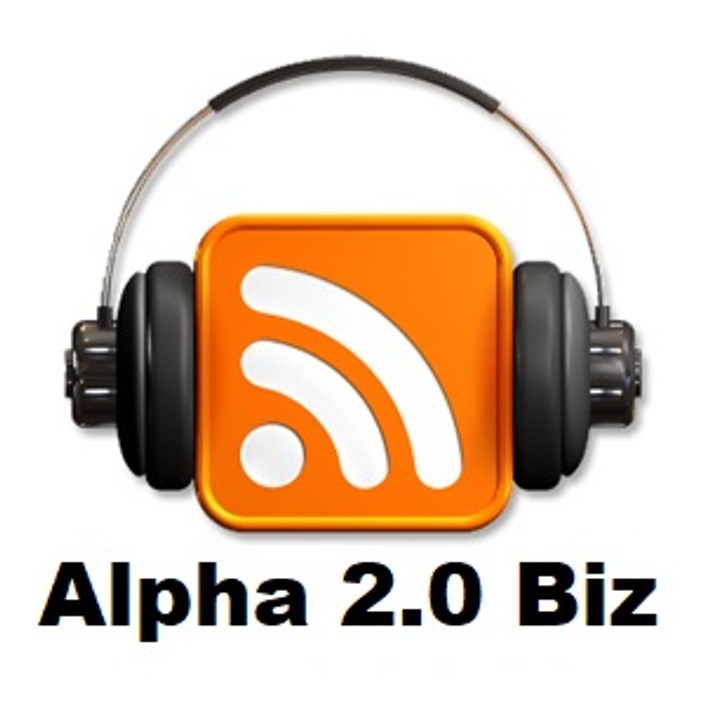 Alpha 2.0 Business Success AUDIO Course
Extra Info For Your Alpha 2.0 Business - Cash In On Trends and Make More Money In Less Time
Enrollment is now closed for this course.

This course is a supplement to the primary Alpha 2.0 Business course. This special audio course has additional techniques not in the primary Alpha 2.0 business course.
Here's what you'll get in this extra course:
2.5 hours of video comprising six different audio lessons. These include:



How to identify and cash in on trends. Focus on growing global trends and industries to ensure your Alpha 2.0 business grows as fast as possible.
How to manage your time as a small business owner. This is critical skill for making more money in less time.
How to manage your finances in your business, so that you don't waste time or money on things that don't work.
How to identify international opportunities all over the world and profit from them.
How to work with your vendors as easily and as profitably as possible.
How to strategically map out your entire business, integrating your lifestyle, goals, competition, and everything else.

A video on setting up your product funnel. This is, hands down, the most profitable thing you can do in your Alpha 2.0 business. It takes a little time to set up, but once it's done, you will be shocked at how much money you will make. I'll show you exactly how to do it.
One extra day of coaching with me. When you purchase the main Alpha 2.0 course, you get one day of email coaching 35-40 days afterwards. If you purchase this course as well, you will get another day of coaching 30 days after that, for a total of two full days.
Warning! This course is only available for ONE WEEK. After midnight PST/PDT on Thursday, October 25th, 2018, IT WILL NOT BE AVAILABLE. Yes, you heard that correctly. You can only enroll in this course if you purchase it BEFORE OCTOBER 25 th! After that, enrollment will be closed down. So if you want it, GET IT RIGHT NOW.
Course Curriculum
Section 1: The Audio Course
Available in days
days after you enroll
Section 2: Your Product Funnel
Available in days
days after you enroll
This course is not open for enrollment.